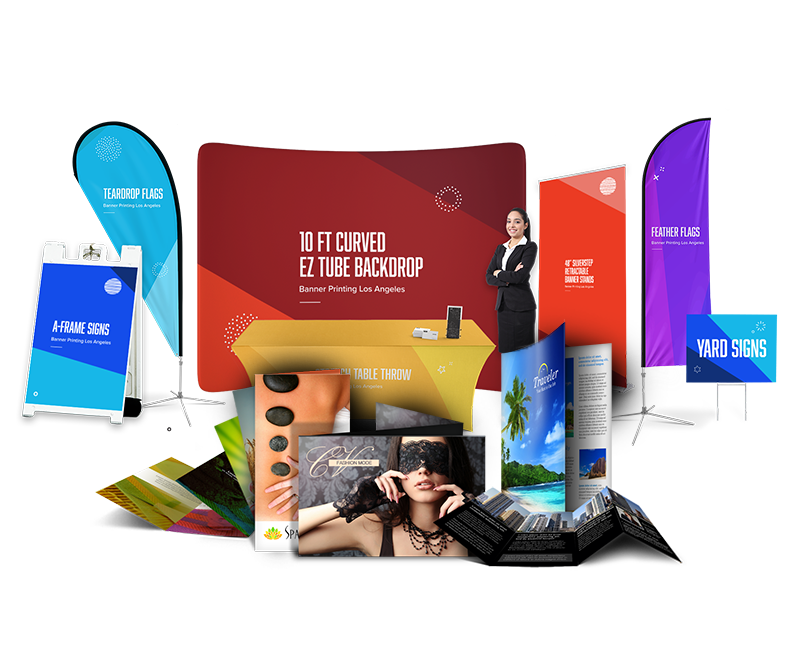 We have over a decade of providing
We provide competitive pricing on Orange County printing. We are a full service printing company in Orange County.
We have been providing Orange County with affordable printing for the last 12+ years. We are a full-service print company so we can quote it, design it, print it and deliver directly to your door. There are no projects to big or too small for us. We typically save our clients around 10% to 15% on their print work. Do you want your print work to stand out? Well look no further, let's get started on your project!
Get a Free Quote
Free Print Quote
The first step is to submit your project specifications below. We need to know how many, what type of product, etc.
Design and Setup
If you accept our quote and need design work, we will design your print file and set it up properly for print. We will revise it until you are happy with it.
Project Completion
We then print and ship the product directly to your door. We also have a pickup location in Lake Forest and Santa Ana. All your files are saved so you can order reprints in the future.
WE'RE TRUSTED BY MANY
Here's a few of our clients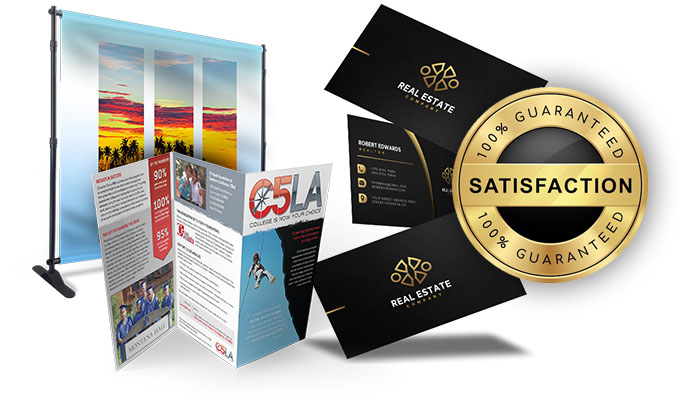 Orange County printing with guaranteed satisfaction
We guarantee that you will receive a great print product that you're happy with. If there's a print issue or a misprint we will reprint your entire job for free! That is our quality guarantee.
We guarantee that our prices are competitive otherwise we will tell you where you can get it done cheaper.
With our experience in the print field, we guarantee that your print files will be set up properly for print.
We guarantee that we'll have your print files backed up and ready to send off for reprints.
Get started now!
IF YOU'VE GOT QUESTIONS
WE'VE GOT ANSWERS FOR YOU
Experts in creative design and photography
Get in touch with us, we're ready to help!
Please contact us about your print project. We can get a free competitive printing quote together and help you get your print project designed and printed!
Studio Address
409 Richland St., Santa Ana, CA 92701
WE WROTE THE BOOK ON DESIGN, LITERALLY
Subscribe and get our free E-Book!
STAY UP TO DATE WITH OUR WEEKLY DEALS AND CREATIVE TRENDS FROM OUR BLOG
* We don't share your personal info with anyone. Check out our Privacy Policy for more information.
STAY UP TO DATE WITH THE LATEST TRENDS
OUR LATEST POSTS