VISIT OUR OFFICE
409 Richland Street, Santa Ana, CA 92701
Enough about us, let's hear about you!
We're excited to hear about your graphic design project. Let's chat!
Get the conversation started by telling us about your project. We're here to listen and save you money while providing top-notch design and customer service. We can hop on a quick and free no-string-attached call to hear about what you need, just schedule your call with the button below. Or you can submit a quote request using the form below.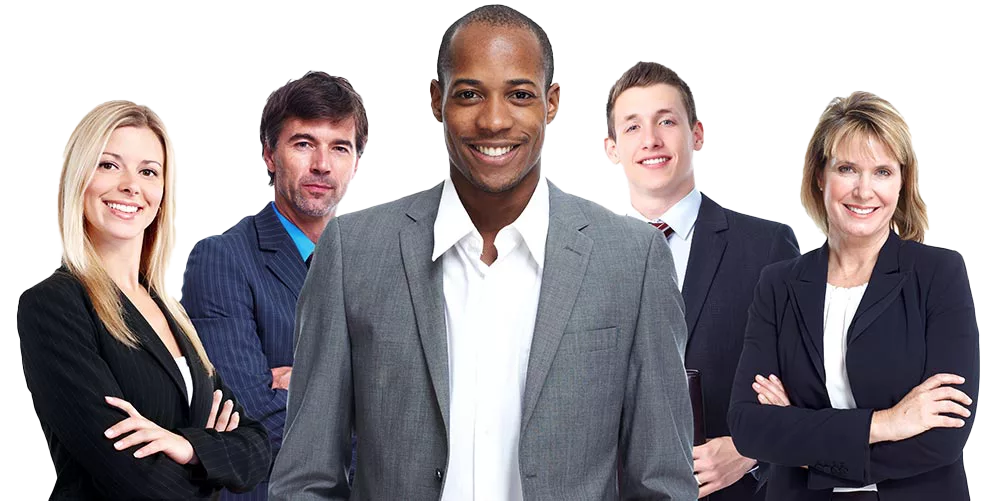 Let us know how we can help
WE WROTE THE BOOK ON DESIGN, LITERALLY
Subscribe and get our free E-Book!
STAY UP TO DATE WITH OUR WEEKLY DEALS AND CREATIVE TRENDS FROM OUR BLOG
* We don't share your personal info with anyone. Check out our Privacy Policy for more information.
STAY UP TO DATE WITH THE LATEST TRENDS
OUR LATEST POSTS