Full service graphic designer for hire
We offer graphic design at an affordable rate thanks to our team of full-time in house graphic designers
At Curry Studios you aren't just hiring for the price you're hiring for the experience, skill, and sheer range of services we offer too. We're a full service creative agency that can handle any type of creative services you need including graphic design. We employ some of the best graphic designers from around the US to deliver cutting edge and modern graphic design. As a small team we're able to offer affordable graphic design rates. If you need a graphic designer to design flyers, email blasts, or whatever it is you need look no further.
For a limited time, we're offering your first hour of design free!
Project Discussion
The first step is to tell us about your project. We can gameplan for the best way to get it done and then give you a competitive quote on the project.
Project Starts
Once you've approved the quote, we will start designing and going through the proofing process until you are happy with your design
Project Completed
We will deliver the files you need in whatever format you need it after you're happy with it. If you need printing we will give you a free quote.
WE'RE TRUSTED BY MANY
Here's a few of our clients Branding Guidelines
We're experts in branding. We can design your logo and font scheme to create fully cohesive branding guidelines to make sure your branding is consistent.
Print Design
We have over a decade of direct in-house printing experience. We are experts in designing for print and setting files up properly.
Email Blasts & Blogs
We have experts in marketing and design on our team so we can design email blasts and blog posts for your marketing.
Illustration
We have extremely talented illustrators on our team that can take of your ideas and turn them into a reality.
Social Marketing
We have experts in social marketing on our team to design the best ad creatives for your company.
Digital Design
Anything you need designed digitally we are your go to company. We only work with the best designers you can find.
YOU'VE GOT QUESTIONS
WE'VE GOT ANSWERS FOR YOU
Enough about us, let's hear about you!
We're excited to hear about your graphic design project. Let's chat!
Get the conversation started by telling us about your project. We're here to listen and save you money while providing top-notch design and customer service. We can hop on a quick and free no-string-attached call to hear about what you need, just schedule your call with the button below. Or you can submit a quote request using the form below.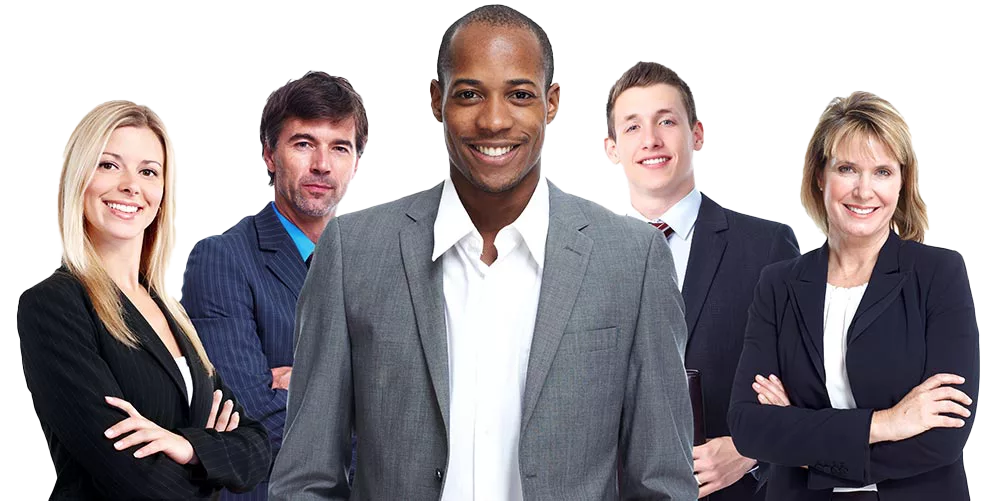 Experts in creative design and photography
Get in touch with us, we're ready to help!
Please contact us if you need highly trained and highly dedicated creative individuals to handle your creative needs.
Studio Address
409 Richland St., Santa Ana, CA 92701
WE WROTE THE BOOK ON DESIGN, LITERALLY
Subscribe and get our free E-Book!
STAY UP TO DATE WITH OUR WEEKLY DEALS AND CREATIVE TRENDS FROM OUR BLOG
* We don't share your personal info with anyone. Check out our Privacy Policy for more information.
STAY UP TO DATE WITH THE LATEST TRENDS
OUR LATEST TRENDS