We're the leading experts in creative services
We're here to save you money and grow your business at the same time
Here at Curry Studios, we offer a wide variety of services to our clients. Because of our wide range of expertise we can keep all your services under one roof and give you bulk pricing on your creative services. Not only do we offer great service and pricing we also save you time by keeping your services under one roof. We're excited to hear about your project, let's get the conversation started!
Tell us about your project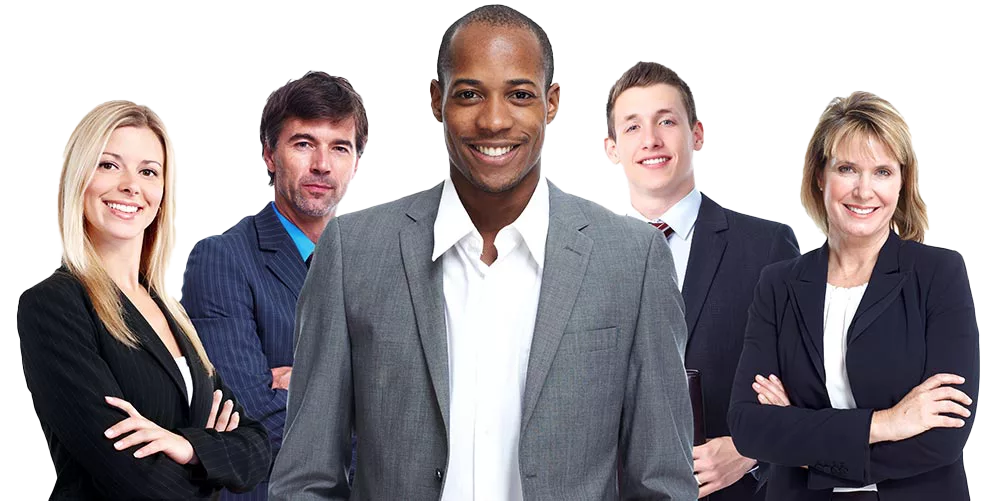 Here at Curry Studios
We're experts in many areas, which services are you looking for?
We're branding & design experts
Top-notch graphic designers for hire for your design projects
We employ some of the best digital designers full-time at Curry Studios. We're able to handle your companies design needs no matter how large or small your work load is. We've worked with with brands like Under Armour and St. Jude, and we are ready to work with you too!
Learn More
We're experts in printing
Next level printing at affordable rates
At Curry Studios we have over a decade of in-house print experience. We know how to design your project for print, how to design for maximum return, and how to get it done cost effectively.
Learn More
A great business requires even greater design. We can help with that.
- Matt Curry / Creative Director & CEO
At Curry Studios, we believe the foundation of a great business is great design. Whether you're a small startup or a multi-billion dollar business, one thing should be consistent, and that's your branding. We believe that the fastest way to build a great business is to do so with effective marketing and great branding to make you stand out from your competition. We can help you with this whether you already have an established business or you're just starting out.
Stunning photography every single time
At Curry Studios, we're experts in photography. Whether you have a $6 Million listing, a headshot, or product photography we've got you covered. A large portion of our business is catering to the photographic needs of our clients. We have some of the best photographers in Orange County and Los Angeles on our team and we can handle any type of shoot that you need.
Learn More
Web design is the art of turning chaos into clarity, complexity into simplicity, and a blank page into a digital masterpiece.
- Matt Curry / Creative Director & CEO
Whether you have a small site and business or a large complex website and massive business, we will treat your website the same as we do with any of our other clients. With respect and focus. We believe that every business deserves a great functioning and high converting website.  We've worked with clients like St. Jude and McGuff Medical to build something beautiful and functional, and we're excited to help you too!
Beautifully handcrafted websites with a guarantee
Amazing looking with great functionality
Desktop and mobile responsiveness
SEO friendly from the start and ready to show up on Google searches
Top-notch web security
Automated weekly backups
Easy payment system and scheduling
No monthly up-keep costs. Pay as you need
Learn More
Industry leading marketing services and campaigns
SEO optimization and creative services
Social media content creation and management
Google and online optimized advertisements
Cutting edge cold-email marketing services
Maximized return print mailer campaigns
Learn More
WE'RE TRUSTED BY MANY
Here's a few of our clients WHAT PEOPLE SAY
CLIENTS WORDS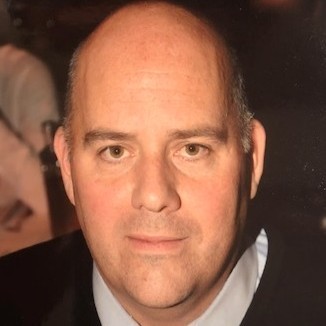 Matt created a website that truly represents our organization. It was thoughtful, easy to navigate, and very useful for staff and patients alike. His expertise comes with a lot of design insights which helped build each page. He also provided photography services for us and captured our health centers essence. Matt is talented and I recommend his services to anyone looking to enhance their website or recreate the image of their organization. Thank you Matt, we appreciate you.
Timothy Brown
CEO St. Jude NHC
Matt is very knowledgeable and a pleasure to work with. He did a bridal shower sign, engagement sign and invitations on different occasions for my family that were absolutely beautiful, great quality and for a fair price. I would highly recommend him for your photographic and print needs of any kind!!! Truly grateful for Curry Studios!
Jim Blackburn
CEO Minuteman Press LF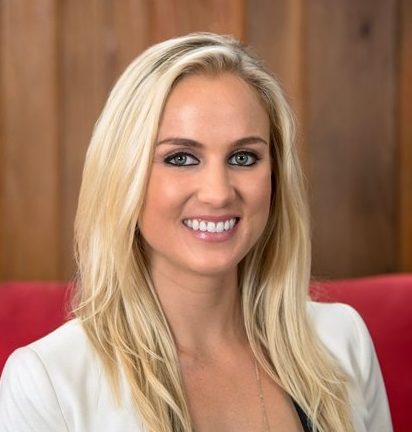 I am beyond blessed and fortunate to have met Matt and his team with Curry Studios. I have never seen such creativity and quality in graphic design. He takes my ideas and not only polishes them, but perfects and enhances them to dime pieces. I have hired him for almost all my design work and am very particular with who I work with being an established Orange County Realtor with multiple eyes watching my every doing. He also beat my company's pricing for print so I've hired him as my printing distributor as well. I will continue to refer out Matt and his team for graphic design and printing services and absolutely love working with them!
Brittany Davis
CEO Britt Davis Group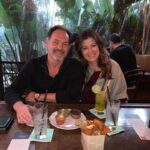 Very professional and great quality work. Enjoyed working with Matt because I like things done right the first time and Matt always comes through. Great photos and looking forward to working with him again!
Mark Rigel
CEO Allied Components
Experts in creative design and photography
Get in touch with us, we're ready to help!
Please contact us if you need highly trained and highly dedicated creative individuals to handle your creative needs.
Studio Address
409 Richland St., Santa Ana, CA 92701
WE WROTE THE BOOK ON DESIGN, LITERALLY
Subscribe and get our free E-Book!
STAY UP TO DATE WITH OUR WEEKLY DEALS AND CREATIVE TRENDS FROM OUR BLOG
* We don't share your personal info with anyone. Check out our Privacy Policy for more information.
KEEP UP TO DATE WITH THE LATEST TRENDS
OUR LATEST POSTS